Free Shipping on all orders over $125.
1 Quart of Concentrated ADVANAGE 20x multipurpose cleaner
makes 20 quarts of Ready To Use Cleaner
Why it Really is the Wonder Cleaner
Shop Now!
New. Foaming Action
Gym Shoe Cleaner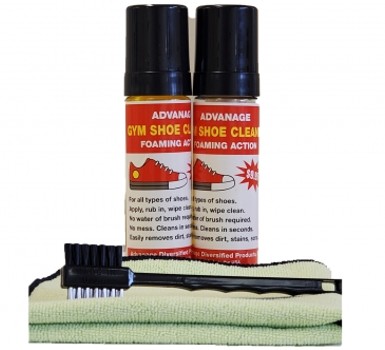 New Product. Two Foaming- Action ADVANAGE Shoe Cleaners (6 oz each) with one microfiber cloth and one combo brush.
Shop Now
Ready-to-Use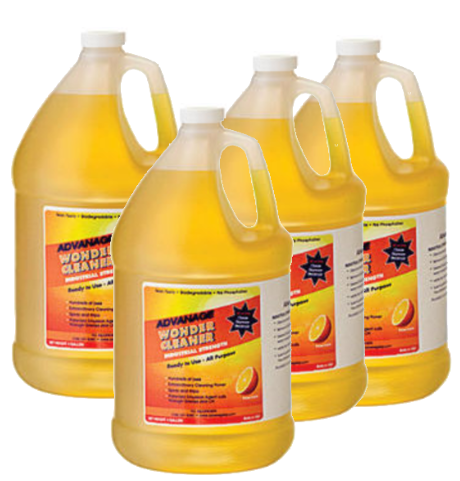 Not a Concentrate. Ready to use. Industrial Strength., No Mixing Required. Citrus Gallons.
Shop Now
See Videos on how to use ADVANAGE to clean just about everything.