WonderCleaner
Ready to Use, All Purpose
Industrial Strength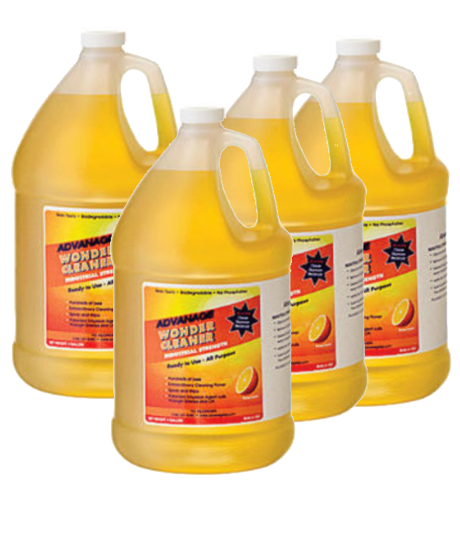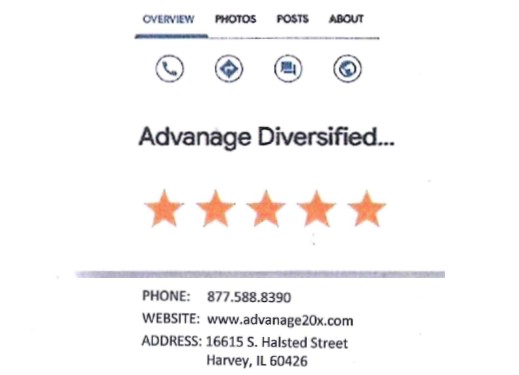 No mixing required. For all your everyday cleaning. Not a concentrate. Use it on any surface. Easily remove grease dirt and stains.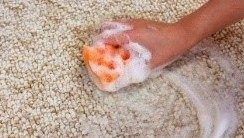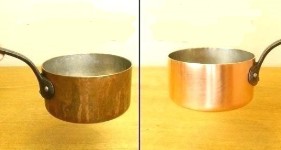 Gallon Ready-to-Use, ADVANAGE WONDER CLEANER
No mixing needed. Requires no dilution, ready to use.
View Details
Case of Ready-to-Use, Pre-mixed ADVANAGE WONDER CLEANER
4 Gallons of Ready-to-Use Citrus Wonder Cleaner.
View Details